Heavy wavy

In 1999 Thérèse Chotteau asked me to design a socle for her sculpture Le Porteur d'Eau in Louvain-la-Neuve.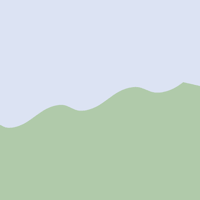 It was, cut from a reclining plane of blue limestone, the translation in a precise geometry of the motif of flow.

While making the cardboard model, I made a photograph of an uncompleted state of it.

What I saw there was like a minute model for a monumental concrete wall with an opening in the shape of a wing taking.
Just an image, with somme digital treatment.
Associating this modest work with a title came next, in chronological order : Onde de Synthèse; Modèle n°9; Onde 004; Lourde; Le Poids des Ondes; La Pointe de l'Onde; Le Socle de l'Eau; Une Onde s'ouvre; L'Onde Lourde; Le Jour de l'Huître; La Pointe de l'Huître.
Each of these phrases transforms the image. Rather than choosing, I prefered to juxtapose four of those moments when the image searching for a label changes meaning.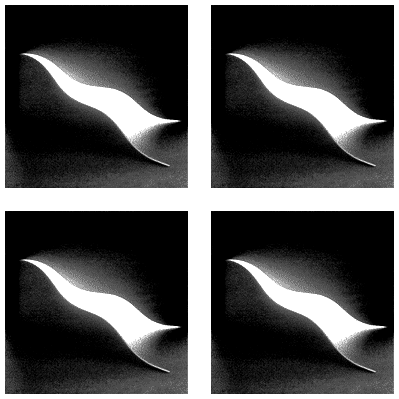 Onde de Synthèse Modèle 9, Le Socle de l'Eau, L'Onde Lourde, La Pointe de l'Huitre.
Impressions digitales 30x30cm sur papier Canson, avril 1999 - décembre 2000.